Training Books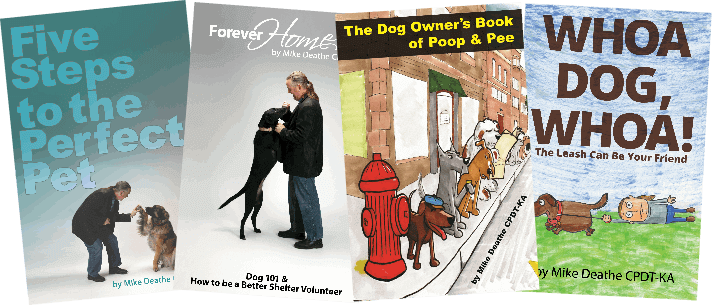 OK my claim to fame as a dog trainer is "I train owners, not dogs!" Each and every one of my books follow the same principle… I want you to be able to easily get tips and tricks to help you and Fido work together! I have priced my Books reasonably to help you get some answers without breaking the bank!
Please make sure to choose the
paperback option on Amazon.
Muttz R Us Clothing and More
Men's, Women's and Children's Apparel;  Device Cases; Wall Art and Home Decor; Mugs and Travel Bags
A portion of the proceeds of every sale benefit local animal shelters.