Does Your Dog Fall Into One of These Categories?  If So, We Can Help!
Vet Recommendations Due to Fear or Aggression
Bite History With Dog or Person
Phone Evaluation/Treatment Plan Call with Mike (required)
Talk with Mike prior to the session during office hours
Pre-work, reading & homework
30 minutes in length
$81
Price $160 per Session – 45 Minute Each
Cost is Due to the Complex Nature of these Topics, the Stress, and Legal Responsibility
Dog and Owner Self-Directed Pace
Individual In-Home Sessions – each 1 hour in length
Client Must Call and Schedule the Next Session

(once the homework is completed from the previous session)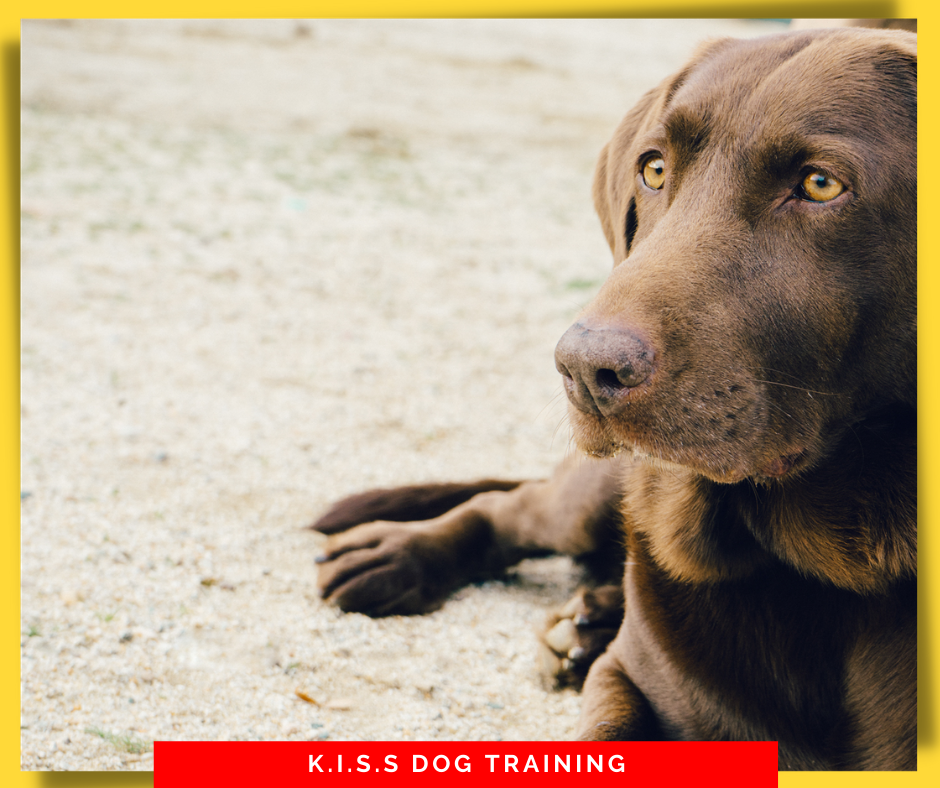 Questions?
Please reach out to us with any questions or schedule a session.  We can be reached by phone at (913) 269-7595 or fill out the form below.