Petting Party Part 2:
Let's go back in time a bit to one of our previous blog posts…Petting Party Part 1. You've got your friends lined up, you know the schedule of the games you are watching…so what's the game plan? You are going to provide the beverages (adult…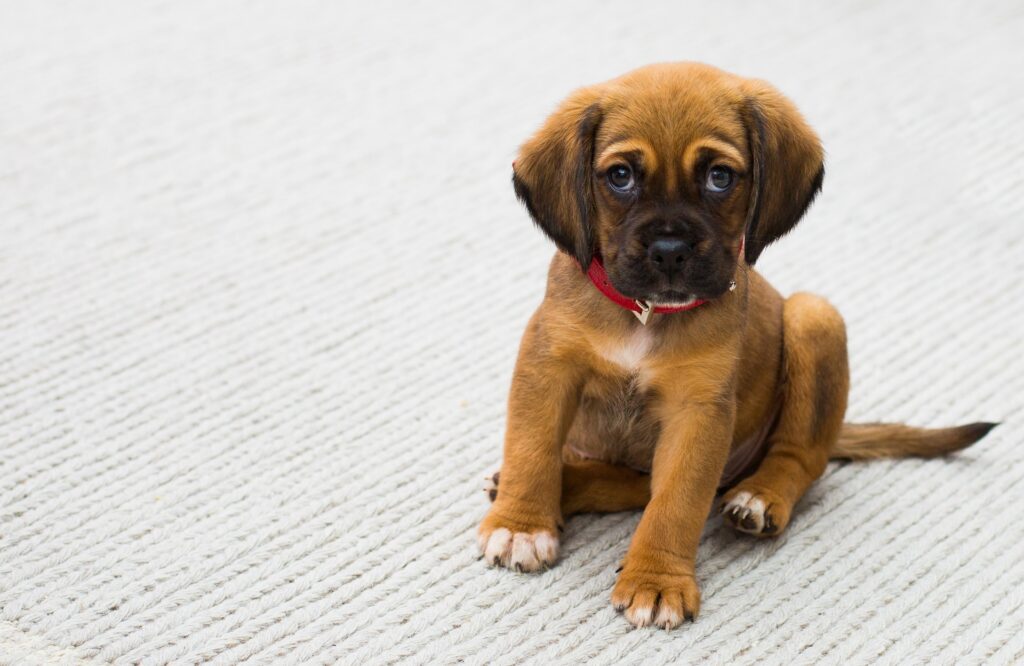 So What Happens After Socialization?
OK everyone (or at least all my clients know) YOU HAVE TO SOCIALIZE A PUPPY!!! But there is a very significant, important and critical follow up question…. What needs to happen after socialization? Well most agree that the critical social development period for a puppy…