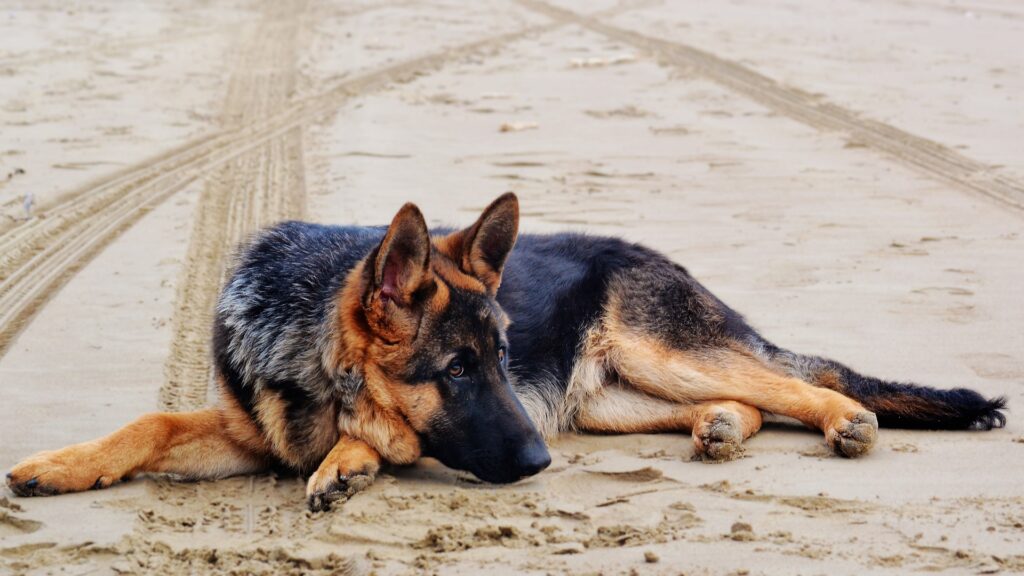 Sit Part 2….How it's done and using a clicker!
OK, at this point you know that a polite "sit" is the way your dog asks for something or says please. Now for the big question, how do we teach sit? Well, we know that "sit" is when a dog puts his/her rump on the…
So Isn't Using Treats Just Bribing The Dog?
A short video from a presentation I did many years ago… But a question I get all the time? Food is a great way to start training but can not be used forever or all the time. This video gives you some insight into some…