Great Couple of Posts from a Pro on Thunder Storm Phobias….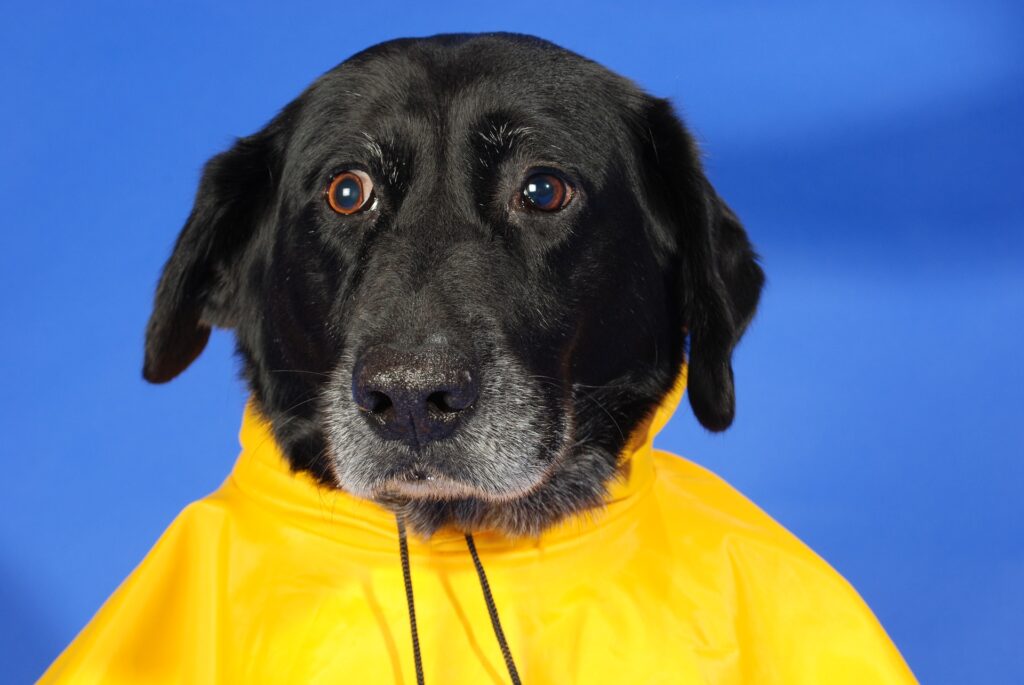 OK if you don't know who Patricia McConnell is well, you can thank me later for the introduction. She is one of the best (in my not so humble opinion) in the field of dogs and dog training.
Today I want to share a two part post from her on the subject of Thunder Storm Phobias in Dogs and how it is OK to comfort your dog during their anxiety… Many sites will try and convince you that attention while the dog is in the throws of anxiety or fear will actually reinforce the unwanted behaviors. Well she and I think that is BS (my word not hers)
The articles do a great job of explaining why this is not the case plus some nuts and bolts on behavior that will help you overcome, manage or modify your pooches issues!!! As always I try to share folks that I respect and agree with, this is certainly no exception (she rocks)
Good Luck Mike
CLICK HERE TO SEE THE FIRST ARTICLE!
CLICK HERE TO SEE THE SECOND ARTICLE!!!
6097 Total Views
1 Views Today
Search Blogs
Most Popular Posts
Purchase Gift Certificate
Areas of Service
K.I.S.S. Dog Training proudly serves the Kansas City Metro, Overland Park and Surrounding Areas. 40 miles, 20 miles each way from Shawnee, KS is included for In-Home Sessions... Over that mileage is an additional charge of $1.00 per mile... Call with Questions
K.I.S.S. Dog Training
Shawnee, Kansas
(913) 269-7595