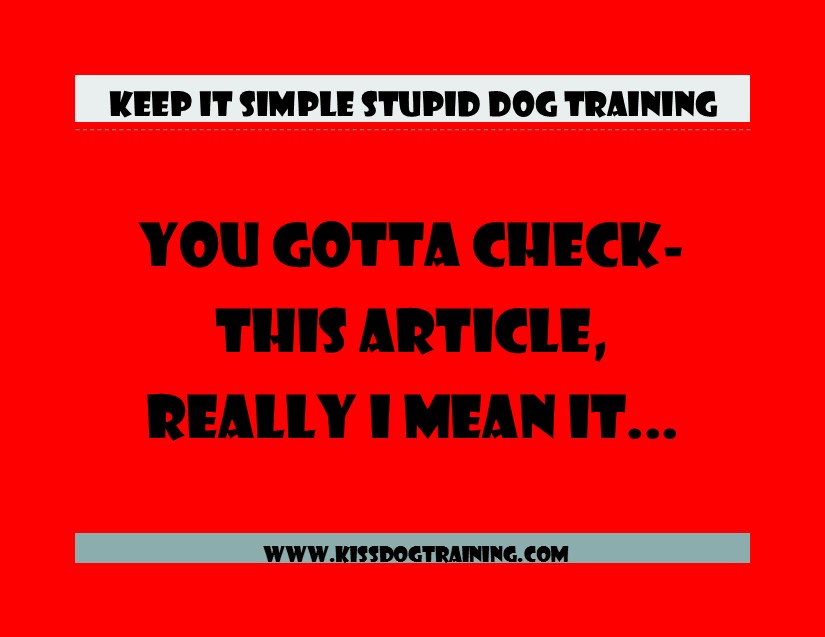 Does the Shape of a Dogs Head Affect Behavior???
Really cool article that shows just how much research there is now being done in dog intelligence and behavior. While this article has way more to do with correlations that with directs links in behavior, it is still really interesting and if you think about…
Brain Science Article… You know I love this stuff!
Click Here For the Article Ok many of you know I am a brain science junkie and any and all research of the dog brain is gonna get more of a mention but this one is really cool! I am curious what you…