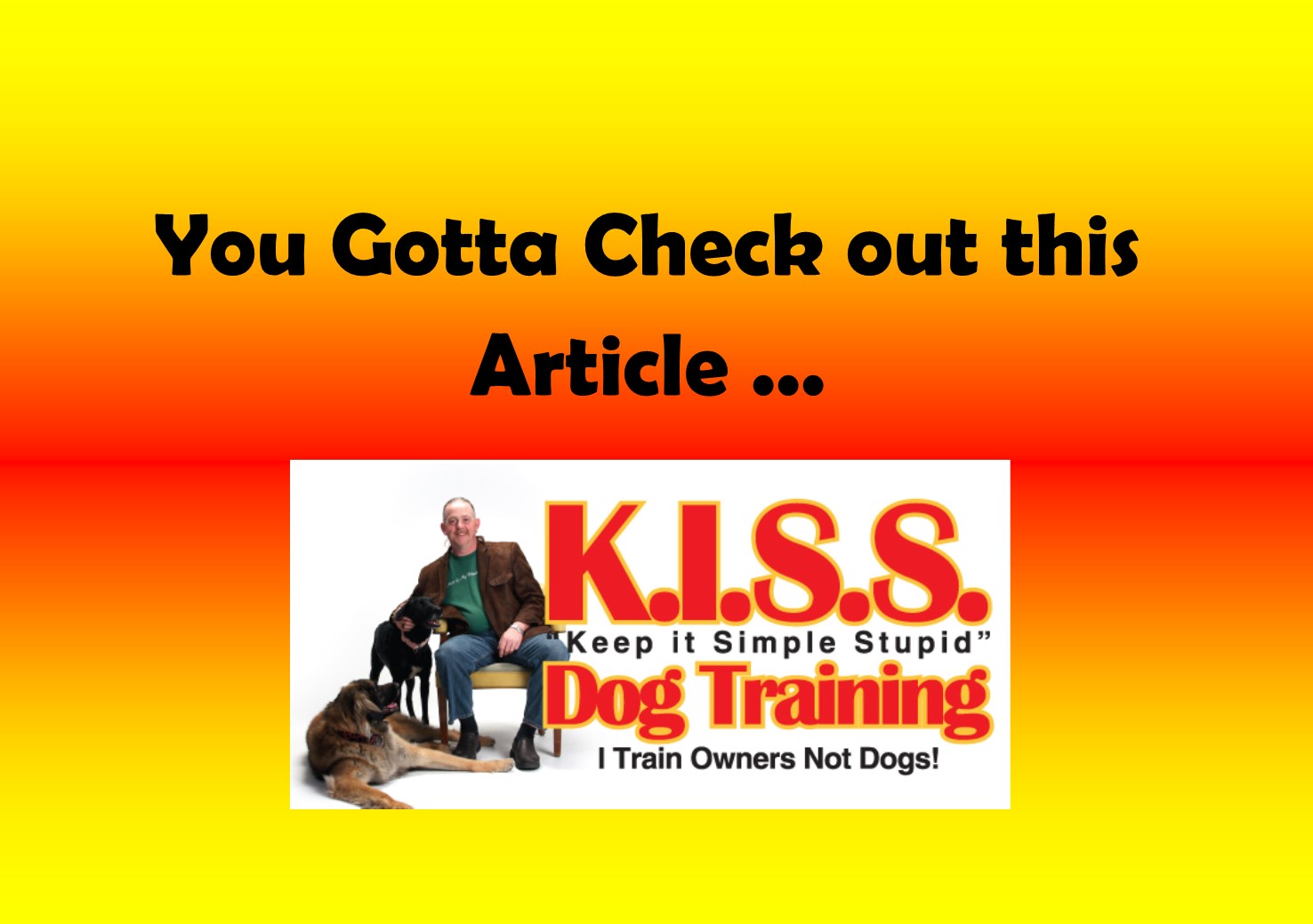 Awesome Article on The "OLD IDEA" of Wolf Pack Theory as it Relates to Dogs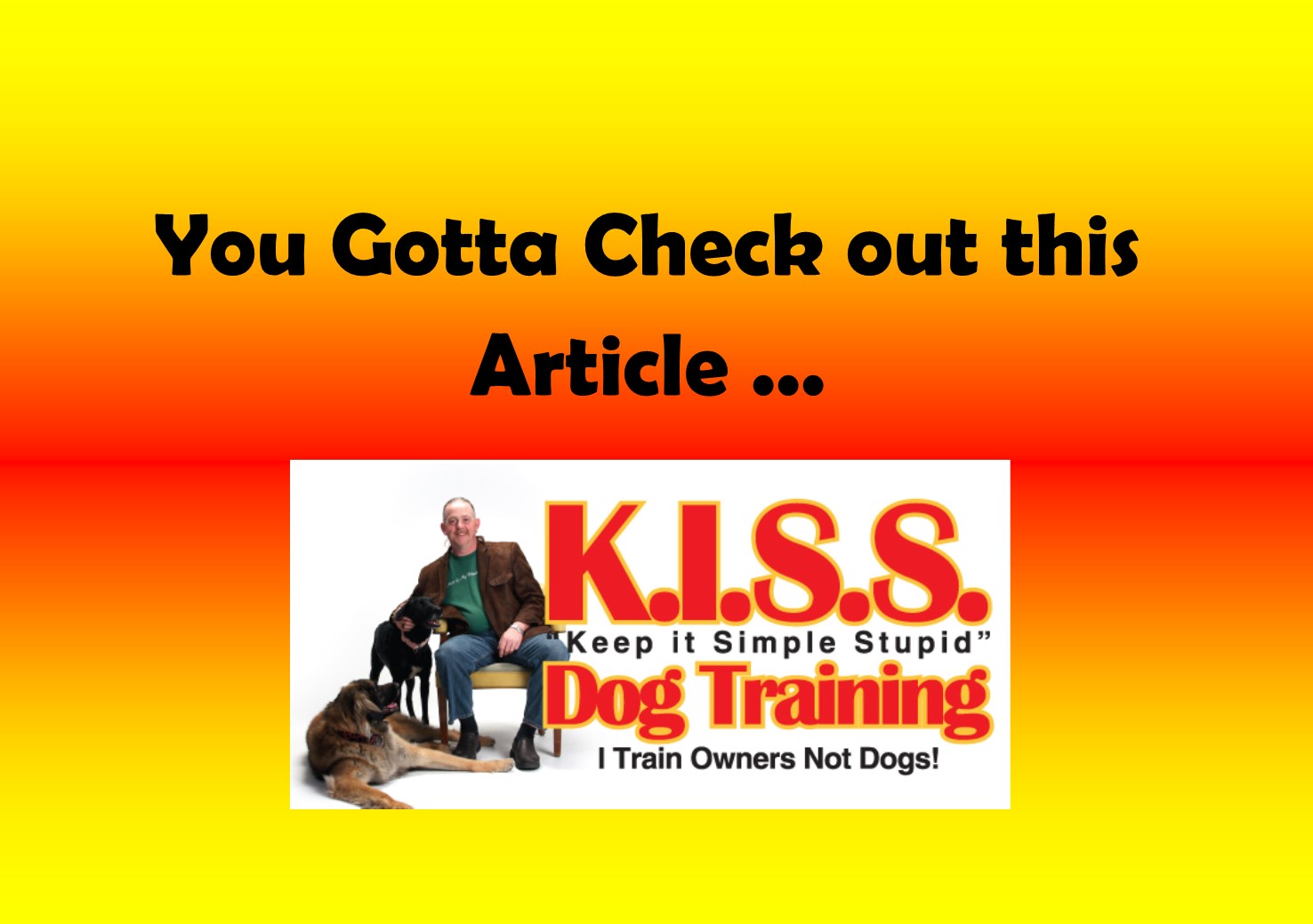 This article does a really good job of:
Describing the history of how Pack Theory of wolves was introduced to dog training
How the original research was flawed
Why that flawed research, will not work with dogs
Not to mention a pretty good explanation of the evolution of wolves, people and dogs
I will never tell you what to think rather I will provide you some information and let you make your own decision, but if you feel you must be the Pack Leader, please read this article in the link below! 
I would love to know your thoughts in the comments???
CLICK HERE TO SEE THE ENTIRE ARTICLE!
3770 Total Views
8 Views Today