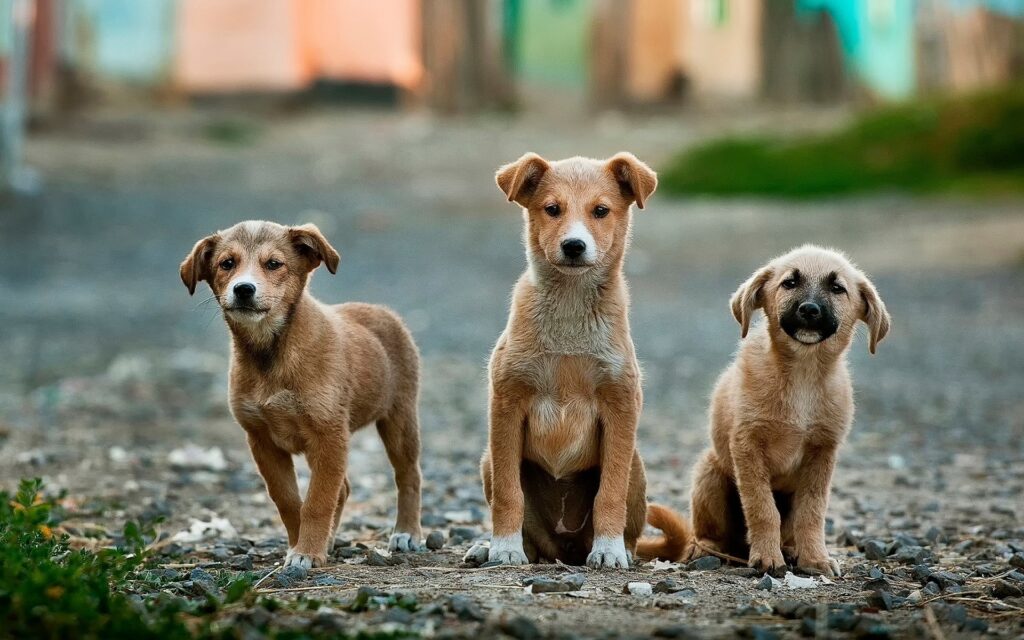 Sit Part 3…Signal & Cue!
Now you have to decide which verbal cue or hand signal you will be using for "sit". As with all of my training, I focus on hand signals first! Remember, DOGS DON'T SPEAK ENGLISH! I simply modified the luring movement of my hand with the…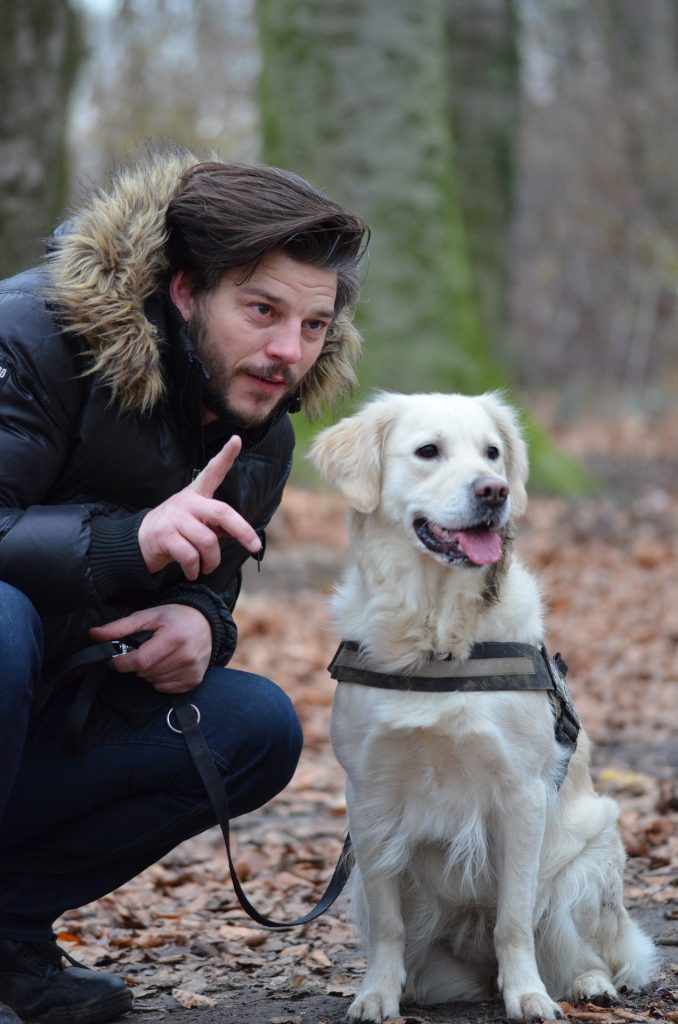 Training Terminology 2 – Cues
Okay, we know how to tell our dogs what they have done right and what they have done wrong. Remember the last blog post…positive and negative markers? So now have to address how we tell our dogs to do something (cues). For me they fall…
The Best Dog Game Ever….
Let me ask you a few questions…    1.       Would you like a command to use when your dog is completely bonkers?    2.       If you did not know what black looked like would you understand the color white?    3.       How on earth can…
Search Blogs
Most Popular Posts
Purchase Gift Certificate
Areas of Service
K.I.S.S. Dog Training proudly serves the Kansas City Metro, Overland Park and Surrounding Areas. 40 miles, 20 miles each way from Shawnee, KS is included for In-Home Sessions... Over that mileage is an additional charge of $1.00 per mile... Call with Questions
K.I.S.S. Dog Training
Shawnee, Kansas
(913) 269-7595