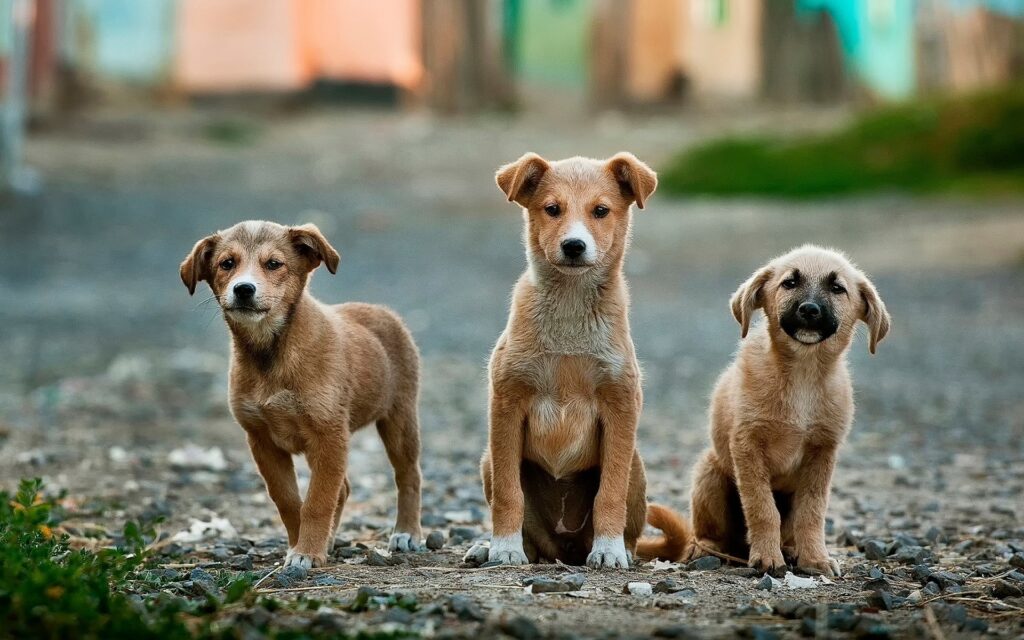 Sit Part 3…Signal & Cue!
Now you have to decide which verbal cue or hand signal you will be using for "sit". As with all of my training, I focus on hand signals first! Remember, DOGS DON'T SPEAK ENGLISH! I simply modified the luring movement of my hand with the…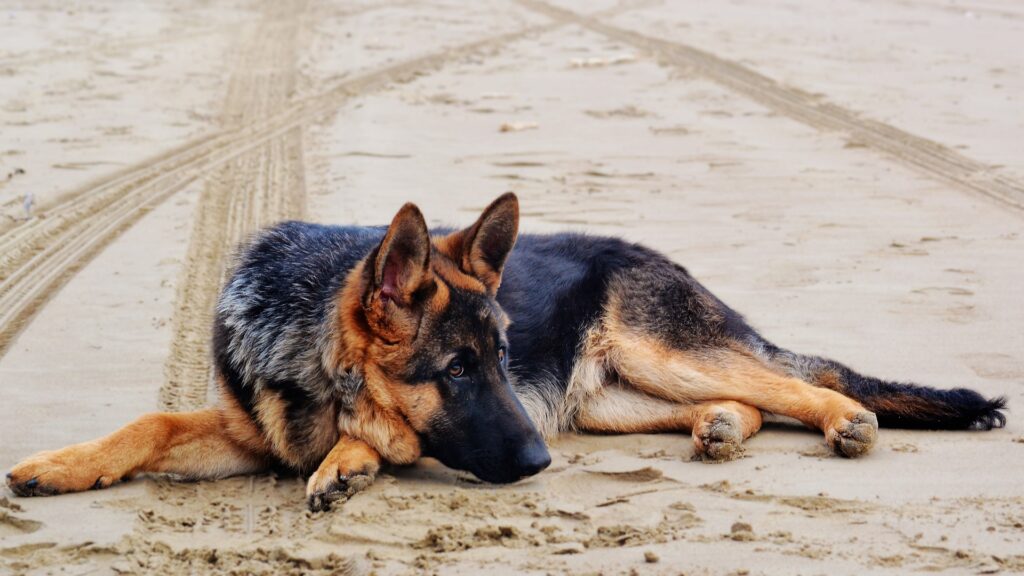 Sit Part 2….How it's done and using a clicker!
OK, at this point you know that a polite "sit" is the way your dog asks for something or says please. Now for the big question, how do we teach sit? Well, we know that "sit" is when a dog puts his/her rump on the…