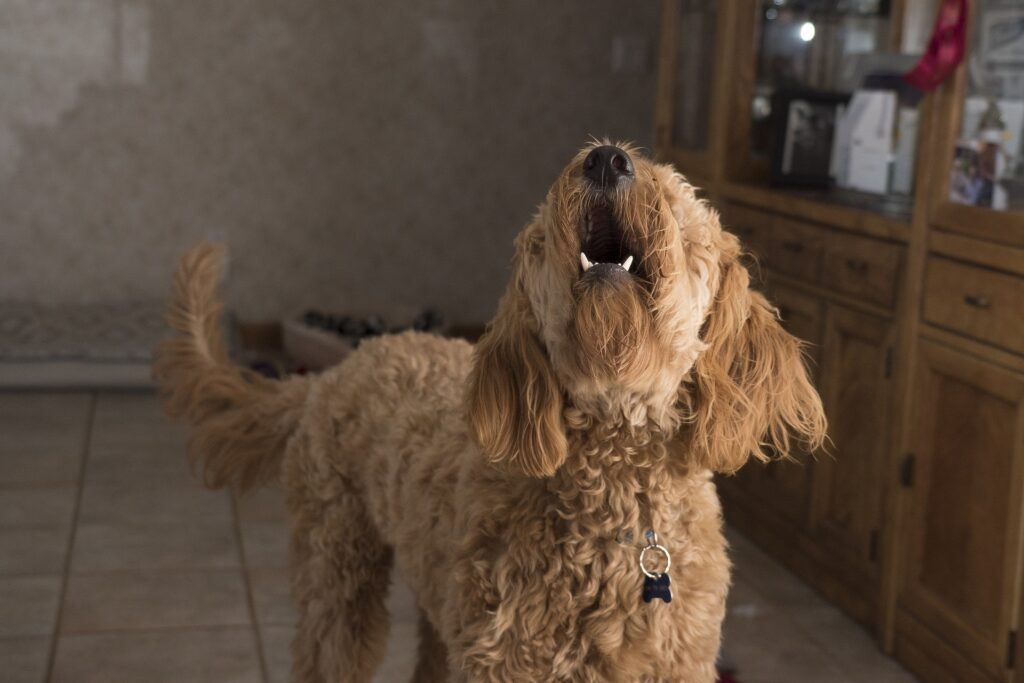 The Barking Dog and Command "Enough"
Are you tired of having your dog bark for 15 minutes every time the door bell rings, or for any of the infinite number of other reasons dogs bark? Well so was I, and like any good dog trainer I took a step back and…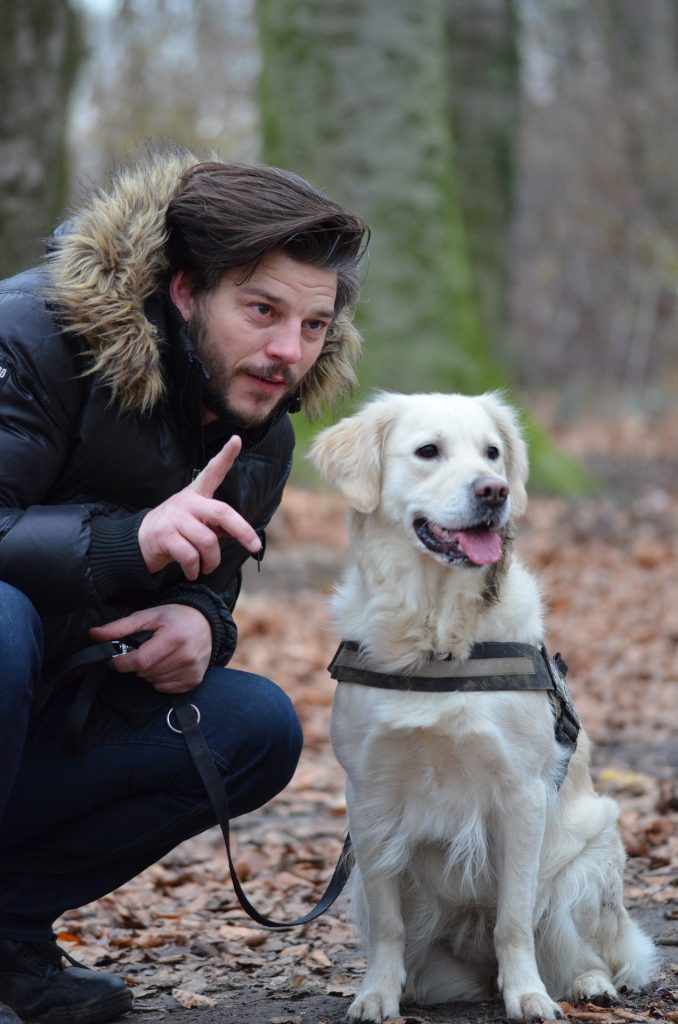 Training Terminology: What it all means!
As I read through some of the old posts, I find I am using dog training terms and verbiage without really ever having explained them or for that matter defined them. Bad Trainer! Well, we are going to take care of that right here and…
Brain Science Article… You know I love this stuff!
Click Here For the Article Ok many of you know I am a brain science junkie and any and all research of the dog brain is gonna get more of a mention but this one is really cool! I am curious what you…