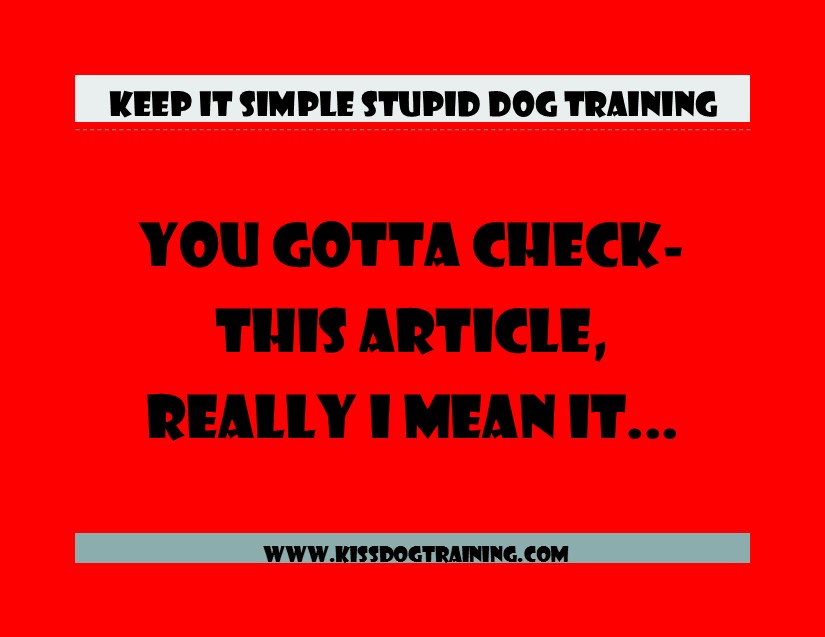 Great Article With Lots to Think About When Adding Another Pet to the Family…
CLICK HERE TO SEE THE ENTIRE ARTICLE!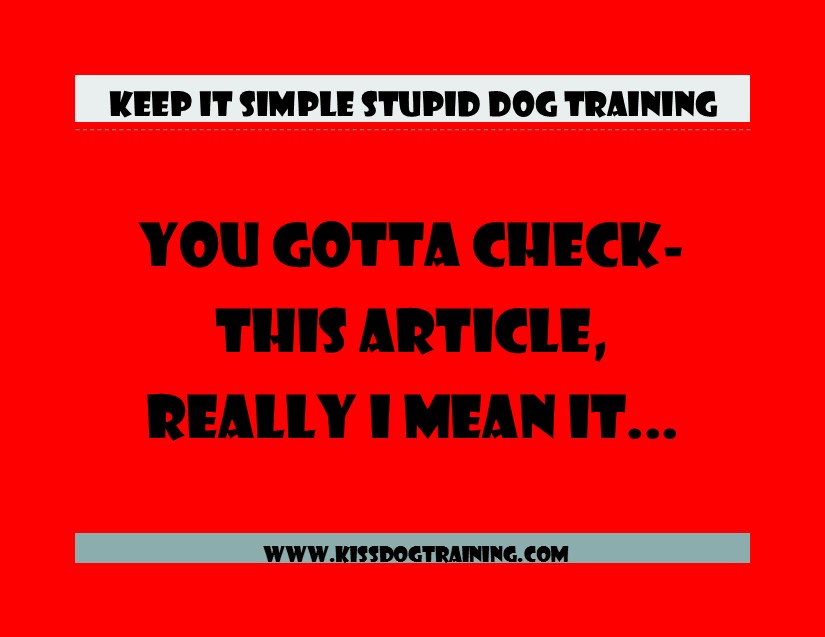 Great article with tips and tricks on how to introduce new pets to exsisting pets (dogs and cats) I really like the part where they stress the thoughts of getting a new pet should really dwell more on the exsisting pet vs. the want of getting a new pet. After all the original pet was there first 🙂 Many of these might seem common sense but from the dog trainers perspective,
ALL OF THESE TIPS WILL IN MOST CASES PREVENT HAVING TO CALL ME! 
Yep I am saying that not following these easy to read and even easier to understand suggestions will in most cases lead to problems introducing new pets to the family'a exsisting pets… Come on folks… Why else would I share the post with you??? Please read and share… Lets keep more pets at home and less in the shelters 🙂
CLICK HERE TO SEE THE ENTIRE ARTICLE!
5215 Total Views
1 Views Today
Search Blogs
Most Popular Posts
Subscribe to our newsletter
Quick Service Form
Purchase Gift Certificate
Areas of Service
K.I.S.S. Dog Training proudly serves the Kansas City Metro, Overland Park and Surrounding Areas. 40 miles, 20 miles each way from Shawnee, KS is included for In-Home Sessions... Over that mileage is an additional charge of $1.00 per mile... Call with Questions
K.I.S.S. Dog Training
Shawnee, Kansas
(913) 269-7595